Sunday Morning outside my window I spotted this cute little lady. The temperature was frigid. We were at 20 degrees below zero.
My new camera is so cool. The deer was at least 40 feet from me. The detail of the deer looking in my direction is awesome. I love my new Nikon camera.
I hope she returns again. I also hope she is warm, it is so so so cold out side. Love those NY winters.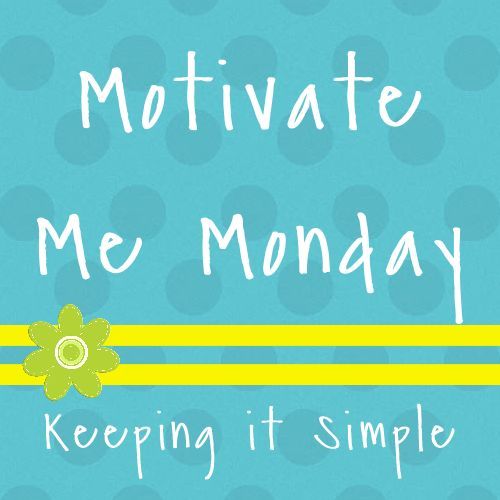 http://makingtheworldcuter.com/2015/02/block-party-linky-party/